COMMITTED
Since 1933, Huff-Cook has extended a helping hand by ensuring peace of mind through quality insurance plans and services.

We are committed to providing future generations with extraordinary service – steeped in tradition, and respected by the Huff-Cook Community for over 80 years. Click For Free Quote
---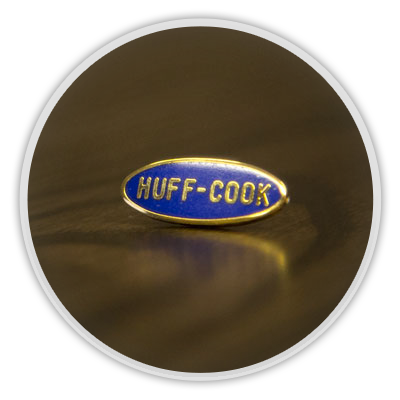 COMMITTED
Since 1933, Huff-Cook has extended a helping hand by ensuring peace of mind through quality insurance plans and services.

We are committed to providing future generations with extraordinary service – steeped in tradition, and respected by the Huff-Cook Community for over 80 years. Click For Free Quote
---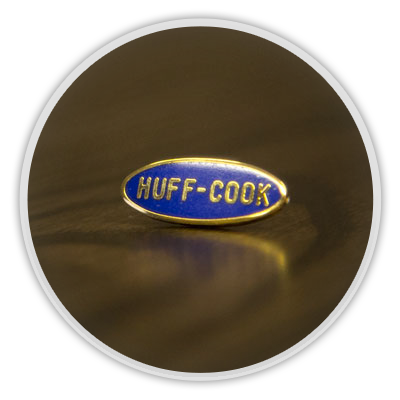 LASTING
Since 1933, Huff Cook M.B.A. has extended a helping hand to its members and their families in the local community by providing peace of mind through quality insurance plans and services. With a rich history in southwest Virginia, eastern Tennessee, and counties throughout North Carolina, West Virginia, and Kentucky Huff Cook has been a household name for generations both past and present. Continuing with a strong moral commitment to its members, our organization ushers in the future with the same pride and support people have loved and trusted for nearly 80 years.
Get a Free Quote
---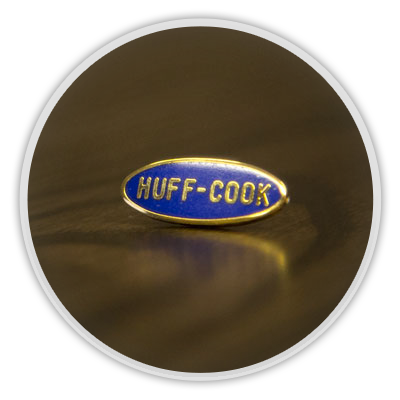 AVERAGE FUNERAL COST 2017
AVERAGE FUNERAL COST + VAULT
No One Wants To Leave Their Loved Ones With A Financial Burden. Contact Us Today For Solutions To Your Final Expense And Burial Planning.