---
Contact Huff-Cook
---
Huff-Cook would love to hear from you. If you have any questions or comments, feel free to contact us by completing the form below, giving us a call, or stop by and see us.
Get Directions Here
---
MAP AND DIRECTIONS
---
---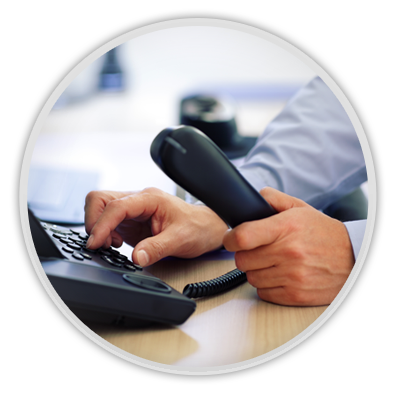 PHONE:
(888) 654-6437
EMAIL:
huffcook@bvu.net
PHYSICAL ADDRESS:
Huff-Cook MBA
1913 Lee Highway, Suite 1A
Bristol, VA 24201
We are available to assist Monday through Friday from 8am until 5pm EST.